PRESSES & PLATFORMS OF QUALITY AND RELIABILITY
Cubes made Rino Tullis saves you money!!!
We make them in all colors, powers and sizes
Rino Tullis, not just machines but customized solutions
Every single machine is the result of the design and precision with which every single detail is made, suggested by those who have made the history of the company with a commitment that has lasted for 50 years.
Each project is melody of hours of dialogue with Clients and suppliers, paying utmost attention to individual needs.
PRESSES & PLATFORMS OF QUALITY AND RELIABILITY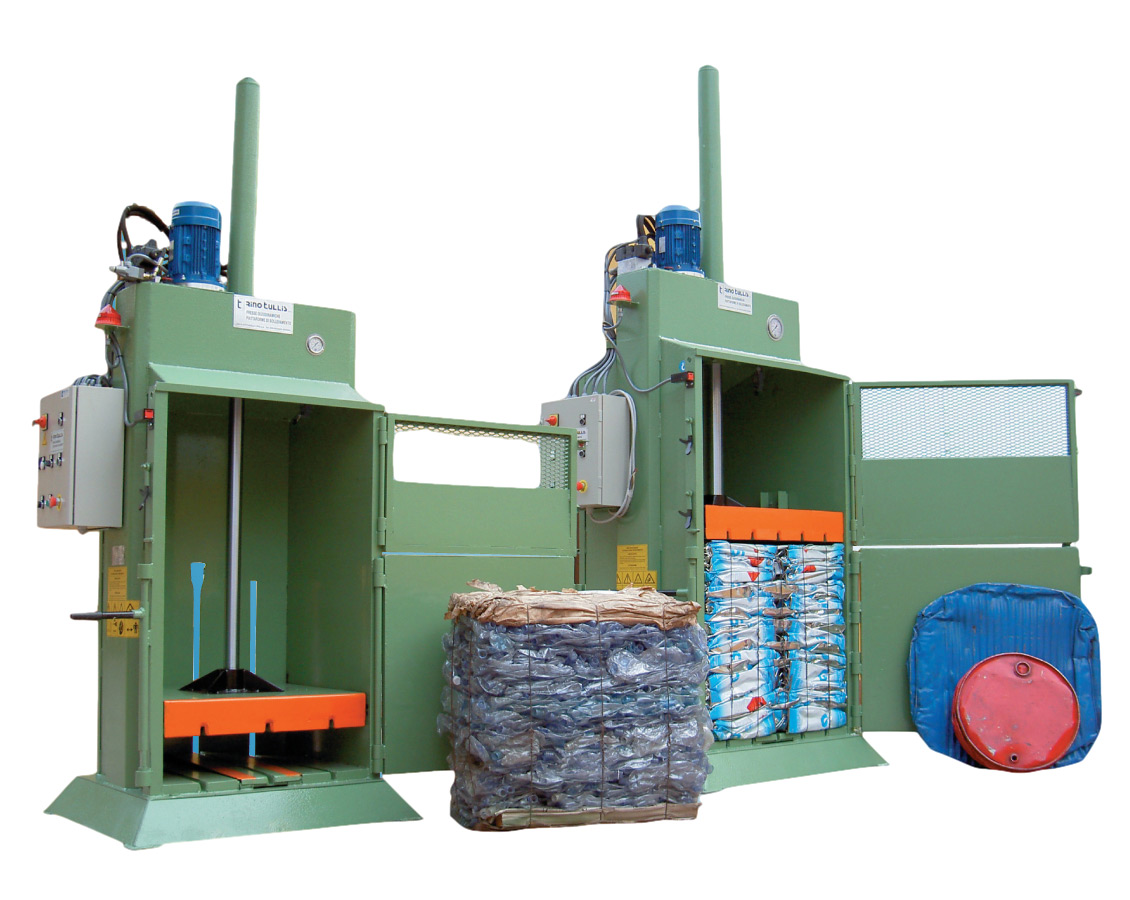 Observe every little detail to make the aesthetics of each machine pleasing and colorful.
Our Mission is to touch the satisfaction of Customers for ver choosing a Tullis press.
Now you know that behind every machine, which may seem soulless, there are professionals always working to give the best.
Team Tullis, family experience and passion for over 50 years
Rino Tullis Srl is a dynamic, forward-looking company thanks to the great experience gained since 1965 in the field of design and manufacture of compaction presses and lifting platforms. It maintains the family tradition with an artisanal spirit that focuses on the high quality of the products made, with a view to good value for money, but without compromising on reliability and durability.
What to reduce with Tullis presses?
Reducing processing waste in the production stages and volumetric reduction of packaging is now the best opportunity for the company to
Save in transportation and disposal costs.
Versatility, ease of use, reliability, strength and speed of compaction enable our presses to create optimized transport-ready cubes directly at the plant at low cost, without requiring specialized personnel.
Waste management within your business will undergo a significant transformation. With excellence solutions for waste compaction, you can generate unprecedented value.
Compaction balers, with their advanced technology, offer a key space-saving advantage in waste management.
We contribute to the reduction of environmental impact as waste compaction reduces the need to use new disposal sites.
Waste compression significantly reduces volume, enabling companies to optimize storage space and reduce operating costs.
The use of compacting presses and tipping platforms simplifies waste disposal operations. More efficient and streamlined processes result in smoother and faster overall management.
With advanced technologies, by reducing environmental impact and improving waste management, companies can avoid penalties and improve their reputation.
Contact us and find the ideal solution
Request a no-obligation consultation to find out which product is right for you.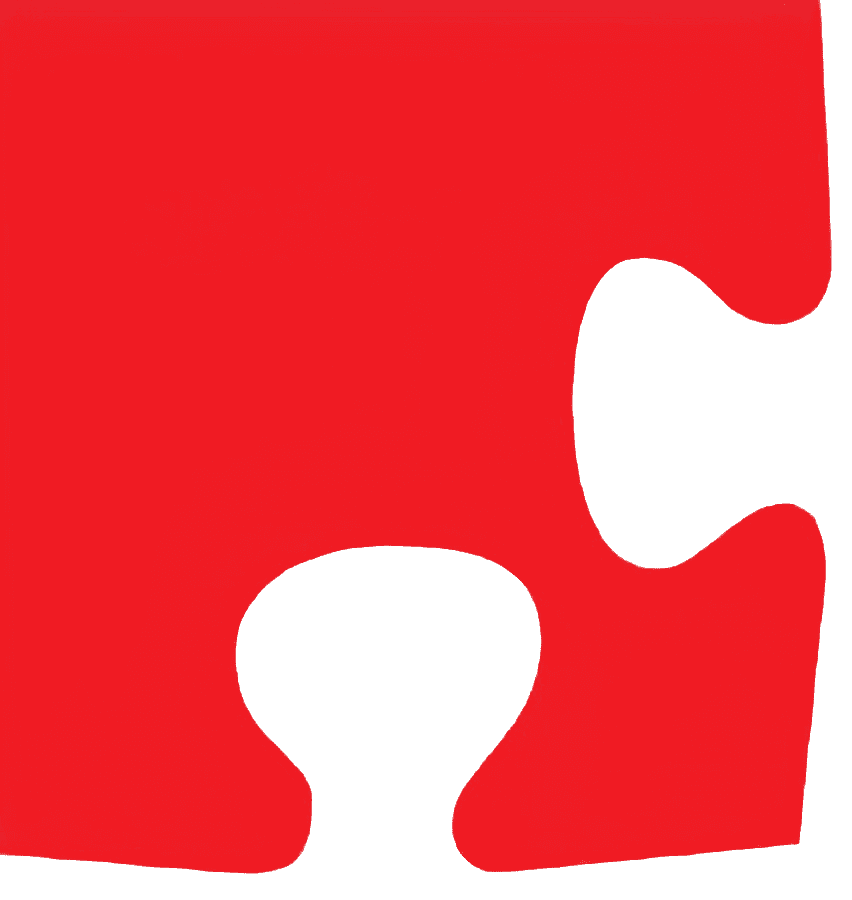 Our commitment: sustainability and ethics
Born from the creativity of the boys-and of the Fanoli High School of Art in Cittadella, the passion, amid laughter, of school-business synergy.
Tully is the mascot of our Company and will accompany you throughout the journey together. It will help us overwhelm young and old with energy in projects of art, respect for the environment, music, social engagement and friendship.
We have always been committed as much as possible to the circular economy, first and foremost from the perspective of

#circularlove

.
The focus for Tullis and our Clients is on social commitment, starting from the welfare of our employees-collaborators to the concrete contribution towards our loved ones and the environment.
Expertly constructed solutions.
By acquiring client processes, challenges in disposal and space optimization emerge.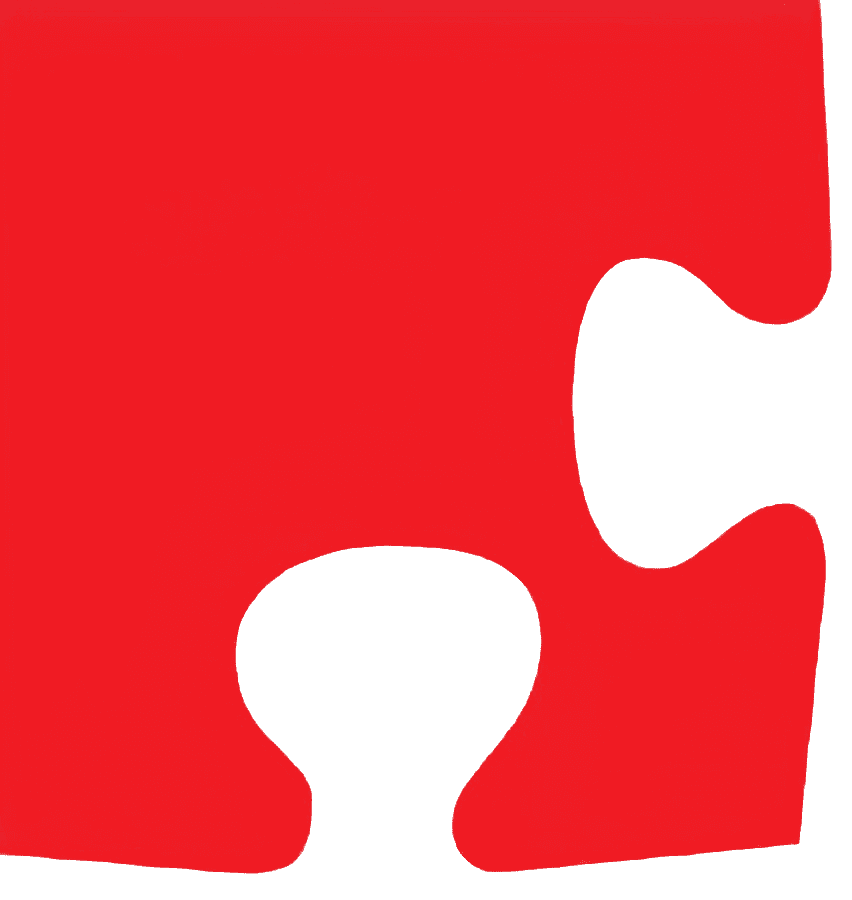 The Rino Tullis range identifies many customer challenges. Goal: To offer the right machine, a worthwhile investment.
Customization of solutions
Our team of experts in various fields makes it possible to accurately customize machines, with modifications upon specific request.
Consistent with our values, before designing new solutions to replace dated or malfunctioning machinery, we take care of repairing your Rino Tullis product.
Our Customers are the best references, because they chose us