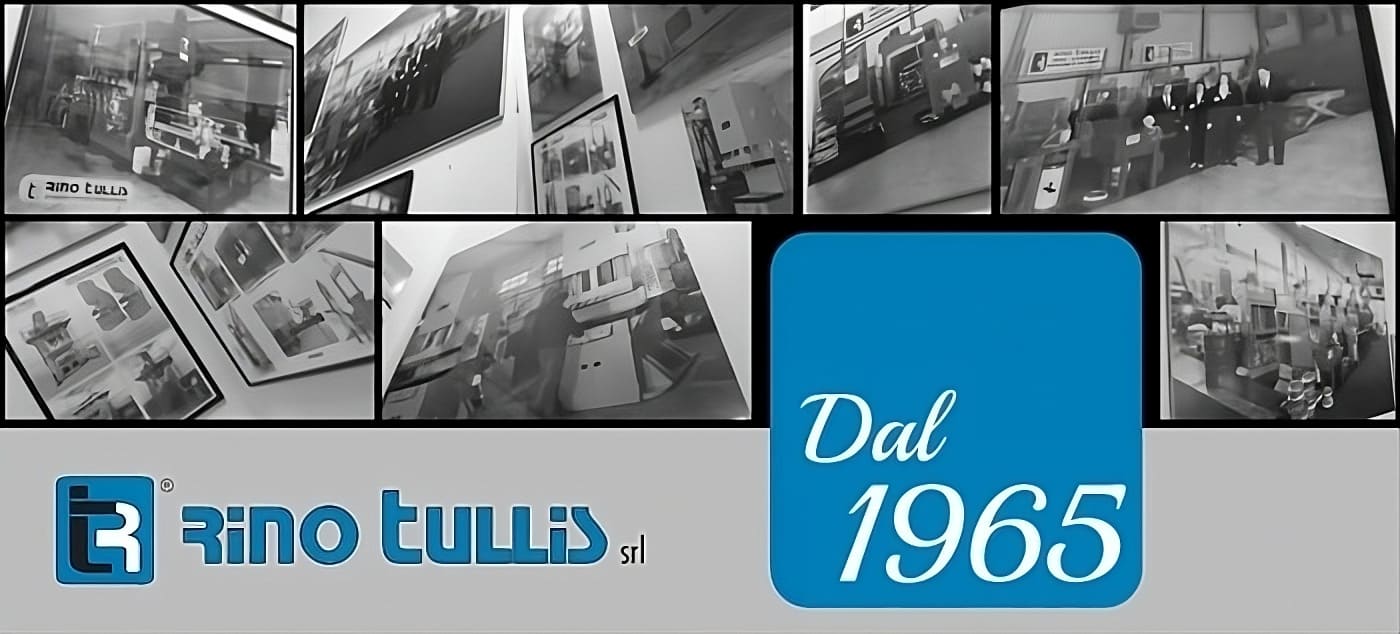 Rino Tullis Srl is a dynamic, forward-looking company thanks to the great experience gained since 1965 in the field of design and manufacture of compaction presses and lifting platforms. It maintains the family tradition with an artisanal spirit that focuses on the high quality of the products made, with a view to good value for money, but without compromising on reliability and durability.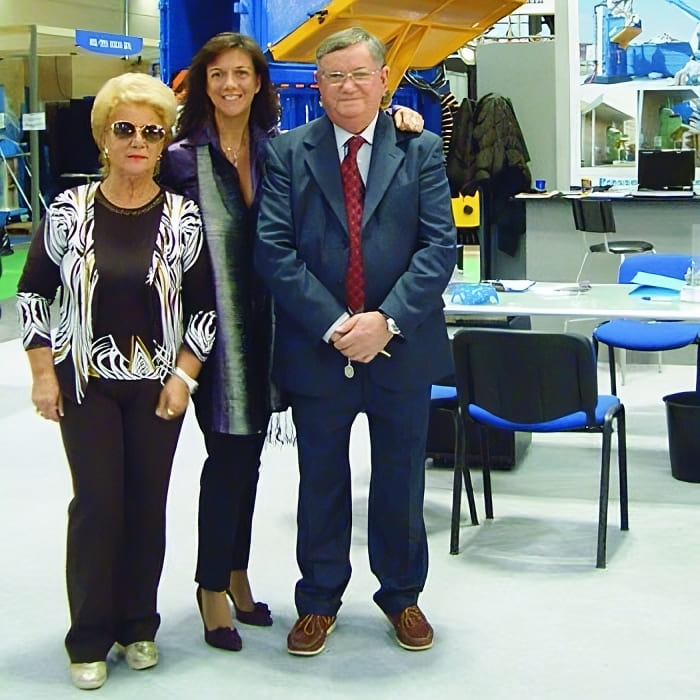 Passion and family warmth represent the best tradition of Rino Tullis Srl. The business started by Rino Tullis in the early 1960s is now under the direction of his daughter Paola Tullis, who is its future-oriented element of innovation and growth.
The quality and reliability of the production of Rino Tullis Srl are guaranteed by a determining factor that characterizes the entire range of its products: the fact that they are 100% Italian products. In design, in components, in assembly.
Expertly constructed solutions.
An investment tailored to your specific needs.
Customized by size,
Compaction capacity and color.
Our customers are the best references