The Rino Tullis Platforms
Versatility, ease of use, reliability, strength and speed of compaction enable our presses to create optimized transport-ready cubes directly at the plant at low cost, without requiring specialized personnel.
Expertly constructed solutions.
By acquiring client processes, challenges in disposal and space optimization emerge.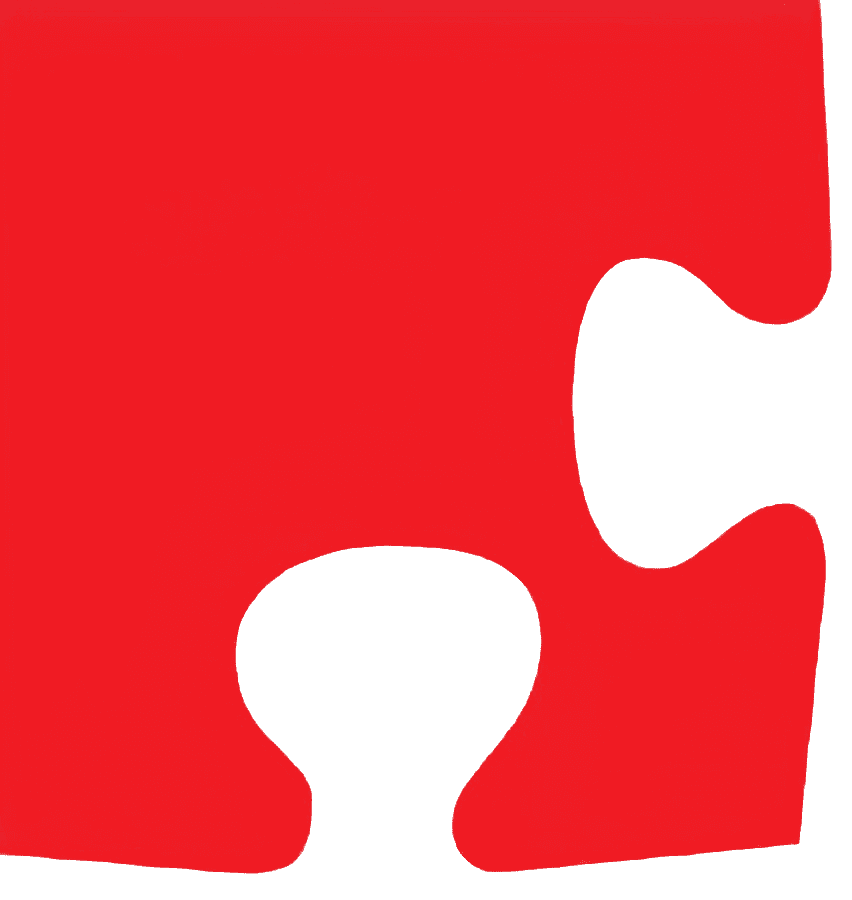 The Rino Tullis range identifies many customer challenges. Goal: To offer the right machine, a worthwhile investment.
Customization of solutions
Our team of experts in various fields makes it possible to accurately customize machines, with modifications upon specific request.
Consistent with our values, before designing new solutions to replace dated or malfunctioning machinery, we take care of repairing your Rino Tullis product.