Bargain Corner by Rino Tullis
We present some fully overhauled machines, returned from our trusted Customers, which can therefore still be widely used given the long service life and great reliability of the construction components of our entire range.
Also some new opportunities for exposure.
They therefore represent an excellent opportunity for savings.
RETURN FROM GOING OUT OF BUSINESS
Power: 22 tons
Operation: automatic
Mechanical package ejection
Packing chamber size: 1000x800xh1500 mm
Motor power Kw 5.5 HP 7.5
Binding of open-door packaging
Machine weight (mass): kg 1600 approx.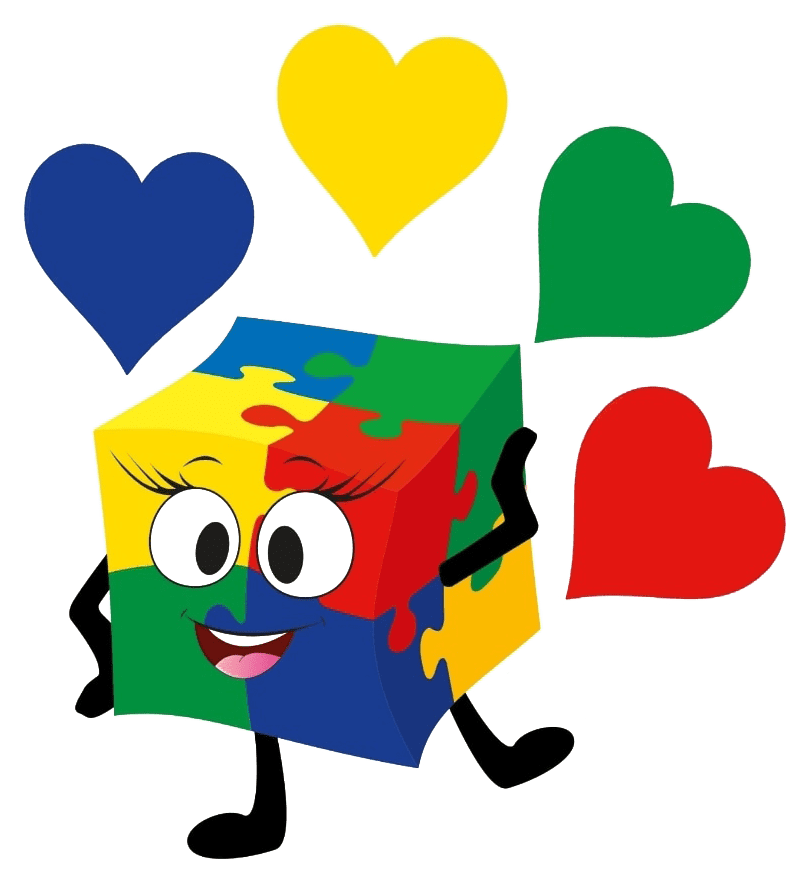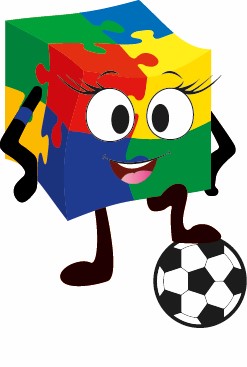 Easy-to-use model with compact size ideal for reducing packaging waste, paper, boxes, nylon, milk, stretch film and bulky materials.
Ensures order and cleanliness within any setting.
Power: 4 tons.
Operation: pneumatic
Packaging chamber dimensions: 700x450x h. 770 mm
Content in overall dimensions
Versatile and user-friendly
Suitable for volumetric abatement of boxes, plastic milk bags and stretch film
OVER 500 MODELS AVAILABLE
Due to their multiplicity of uses, they increase security in companies, enhancing productivity and efficiency.
Suitable for inclusion in all commodity sectors, they are an excellent solution to lifting problems.
DISPLAY MODEL READY FOR DELIVERY
WIDE LOADING MOUTH
Designed to simplify the feeding of the machine
PRESSING PLAN
With notched slits, which makes it easier for the operator to tie the ligature
MULTIFUNCTIONAL MODEL
Due to the robustness of these models, particularly heavy production and/or processing waste can be compacted
Power ton 12
Operation: automatic
Mechanical package ejection
Packaging chamber dimensions: mm. 800X650Xh1300
Motor power: kw 3 HP 4
Machine weight: (mass) kg. 900 approx.
USED OVERHAULED GUARANTEED
Toughened model that provides greater volumetric reduction of countless types of processing, production and/or packaging waste.
Equipped with mechanical ejection, apt to eject the package by means of flap positioned on the press base, it facilitates the operator by eliminating any physical effort.
Power ton 12
Lever distributor operation
Packaging chamber dimensions: mm. 900X700Xh1500
Motor power: kw 3 HP 4
Machine weight: (mass) kg. 1000 approx.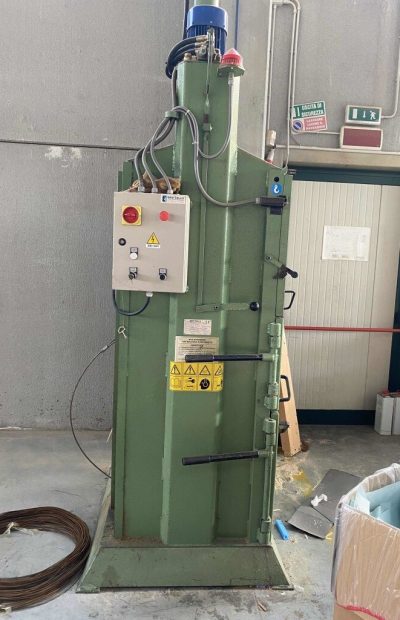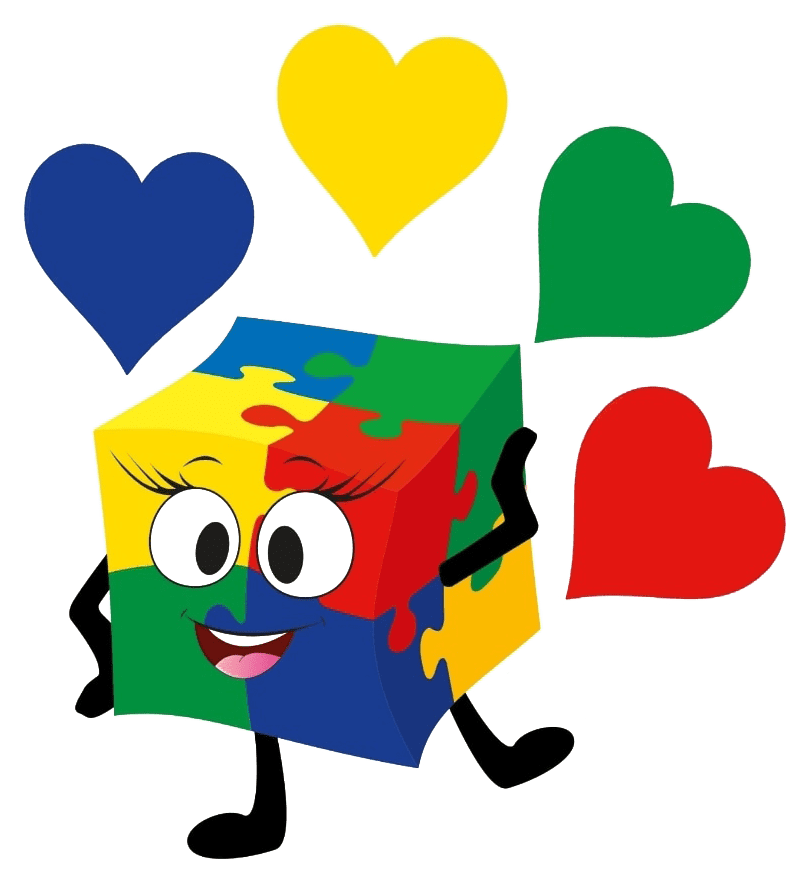 Power ton 10
Automatic operation
Package ejection: saddle-stitched
Packing chamber size: mm. 400x300xh2000
Motor power: kw 3 HP 4
Equipped with hydraulic rear hopper
UNIFIED STRUCTURE PLATFORM AVAILABLE FOR PROMPT DELIVERY
Support base/loading platform size mm 1400×900
Useful stroke 800 mm
1000 kg capacity
Motor Kw 0.75
Weight 210 kg
Our customers are the best references